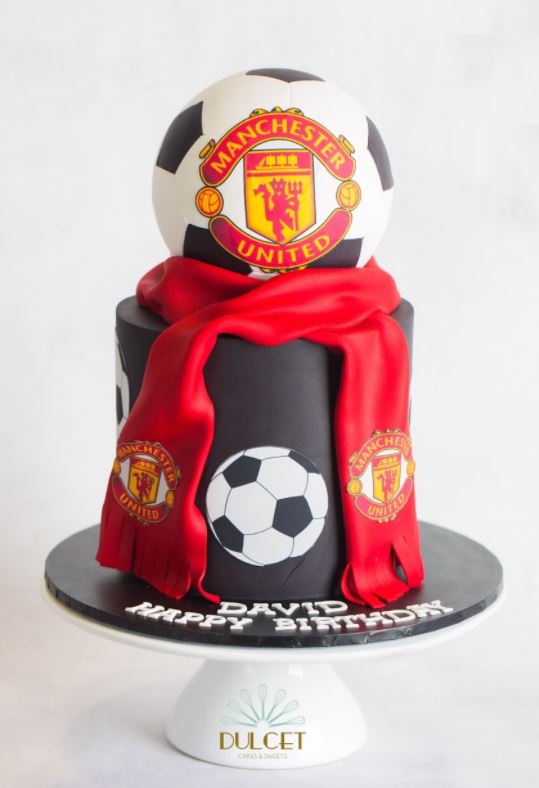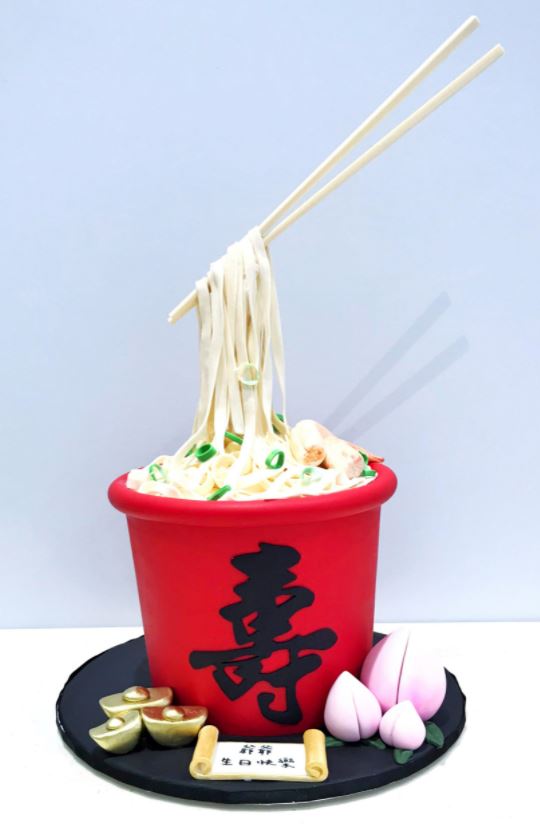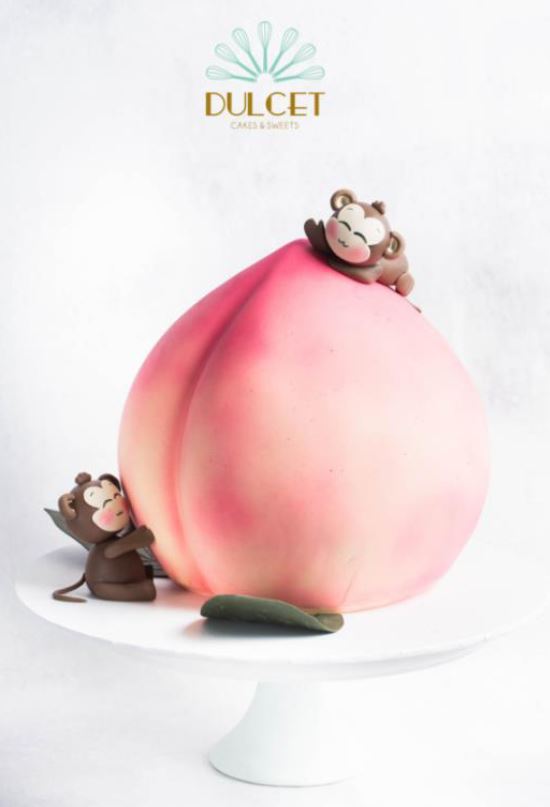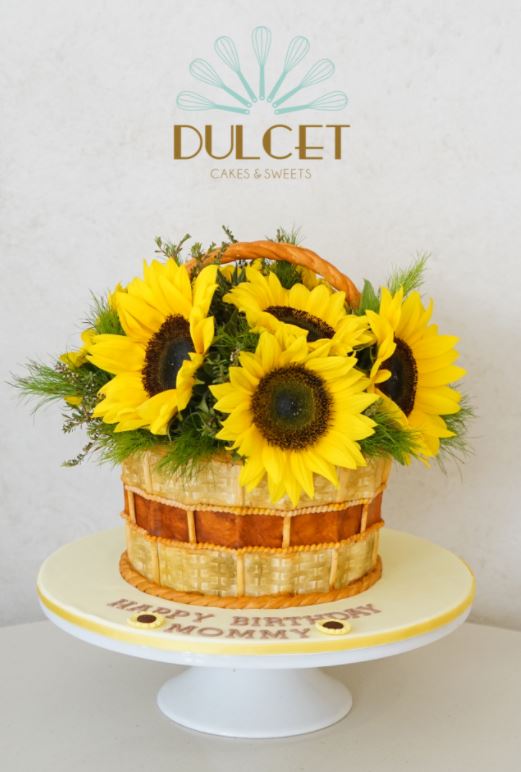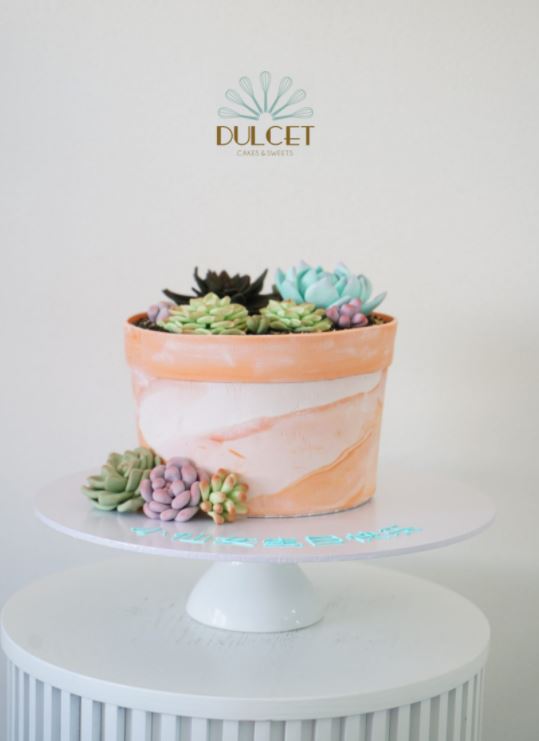 With two other locations established since the launch of their Burwood branch in 2017, the Dulcet brand continues to create. Its shops sell big cakes, small cakes, pastries and sweet drinks in a theme that is simply spell-binding. How on earth can a cake resemble a sunflower basket, or a soccer ball? Passion, imagination and a dedication to a more old-fashioned way of making dessert. Vivienne Li and Juno Zhu craft their cakes by hand, using ingredients that are natural (check-out the Marukyu Koyamaen Matcha powder they use) and house-made.  
Cakes You Wouldn't Believe Could Exist
Dulcet was borne when two professional dessert chefs imagined a new world of personalised cake experiences. Vivienne brought her eye for design, and Juno brought her kitchen expertise (having worked at Quay). Both co-founders were trained at Le Cordon Bleu, and the French influence can be seen in Dulcet's menu. Mousse and confit techniques are used to fashion signature cakes like 'The Galaxy', which is marvellous in texture, layering and richness of taste.
The Custom Cakes are where Dulcet's inventive energy thrive. Catered for corporate, celebratory, or any occasion really, these designs make you wonder  … just how is this possible. There is a 20-layer crepe cake, as well as designs inspired by daily icons. Who would have thought that a Whiskey Bottle could be turned into a cake?
Sweets For Every Occasion
If you're thinking of visiting their Haymarket, Town Hall, or flagship Burwood branch, your options aren't limited to cakes. There are pastries, toast varieties, coffee and colourful drinks on the menu. Better yet, Vivienne and Juno use real ingredients and emphasis 'naturalness' in their dessert taste. Dulcet's treats are inspired by flavours from Asian countries (think matcha, sesame, durian), and accompany many occasions. Whether it be a romantic date, friendly catch-up or solitary study session, there are options on the menu to 'sweeten' up your day.
It seems a match(a) made in heaven that Dulcet's latest branch is in the iconic Kinokuniya book store. Situated in The Galeries (a short walk from Town Hall station), Kinokuniya has one of Sydney's largest selections of Japanese books. It's only natural that these are read in the sanctuary of Kinokuniya's resident patisserie cafe. We'd recommend a nice book with a warm coffee and delectable pastry in hand.
If you're a coffee-lover, David Tran, the manager at Dulcet (The Galeries), adds his own imaginative flair to the menu. Coffee jelly is his latest concoction, inspired by his days as a barista. It wobbles, it is served with condensed milk, and it is a treat. Dig your spoon in at The Galeries branch soon.
Locate Dulcet (The Galeries Branch)
Located at the front of Kinokuniya book store.