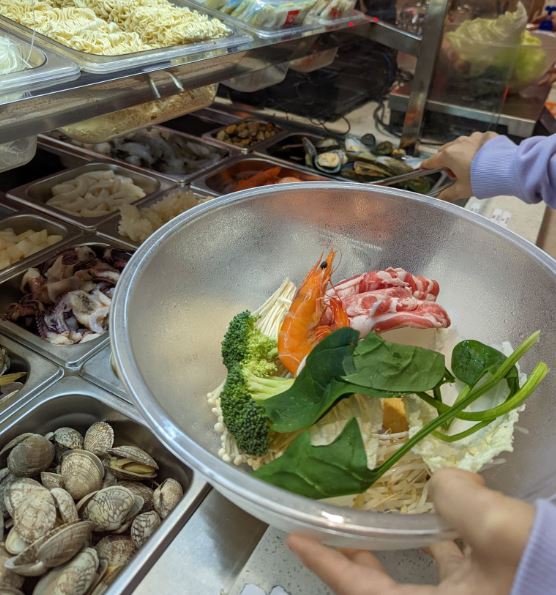 Malatang is a popular street food which has origins in Sichuan, China.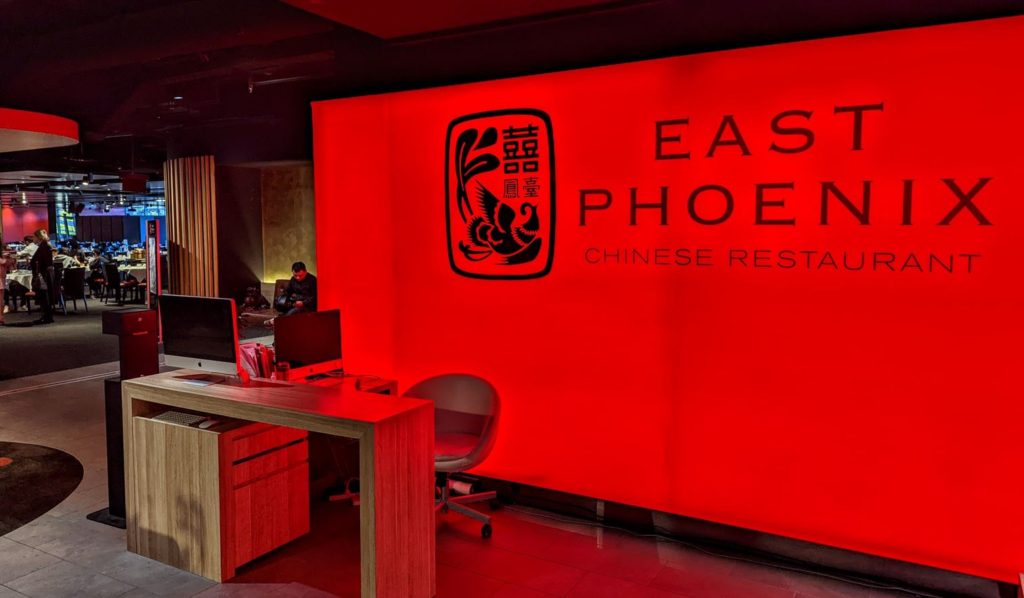 Inside East Village mall in Zetland, a classy Chinese restaurant serves yum cha, seafood and large meals.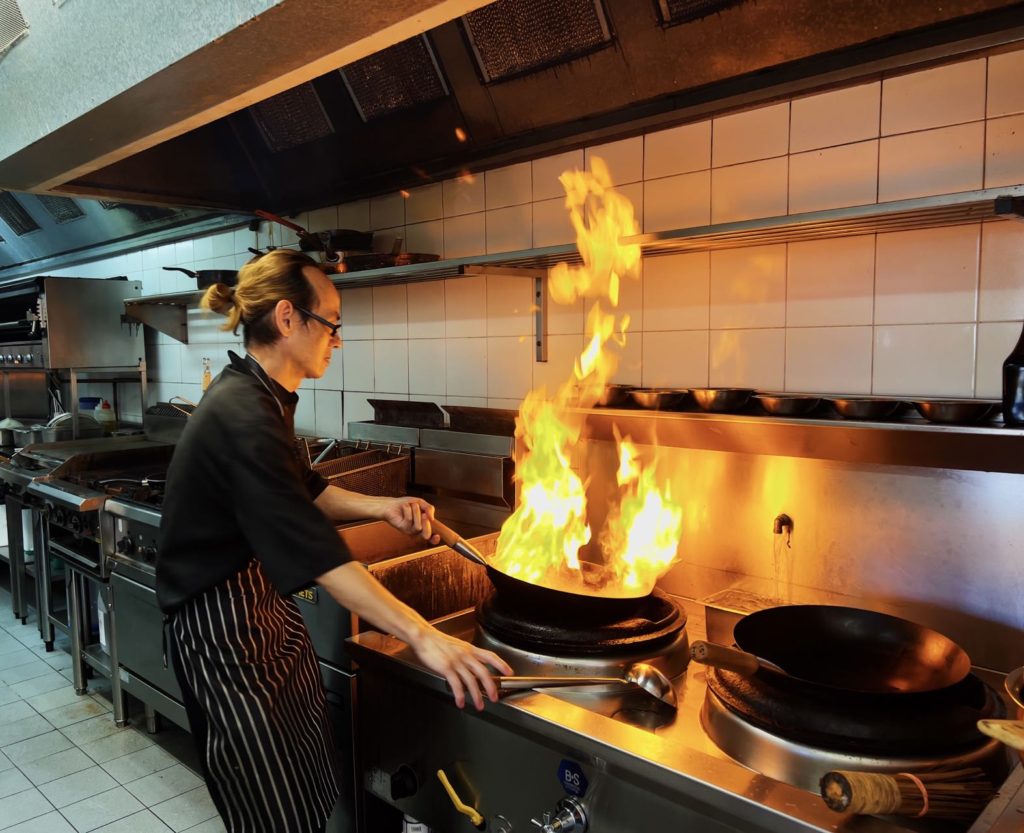 Having worked for international luxury hotels, Alex could lay a table with beautiful recipes memorised from years of catering for discerning diners.